get access to $1,000-worth of premium resources for free.
We respect your privacy. Unsubscribe at any time.
M gaspary's story
As a professional writer for 6 years, Mecyll Gaspary knows what she's talking about. She has vast experience in all sorts of writing jobs i.e. ghostwriting, copywriting, freelance writing, full-time content writing, book writing, and blogging.
She started writing when she was only 12 years old by accident. Her teachers, for whatever reason, kept on asking her to write big writing projects either for the class or for the school. At the same age, she wrote scripts for school plays, short stories, and even book reviews. In high school, she became the editor-in-chief of the school's official publication.
Her coincidental writing adventures paved the way to finish an English language and literature major in the prestigious university, though her Mathematics has a higher GPA score.
Today, she's a writer, blogger, and author of 3 Wattpad books and counting. A writer you can lean on. A writer who helps other writers without questions asked.
If you want to learn more about her, you can read her About Page.​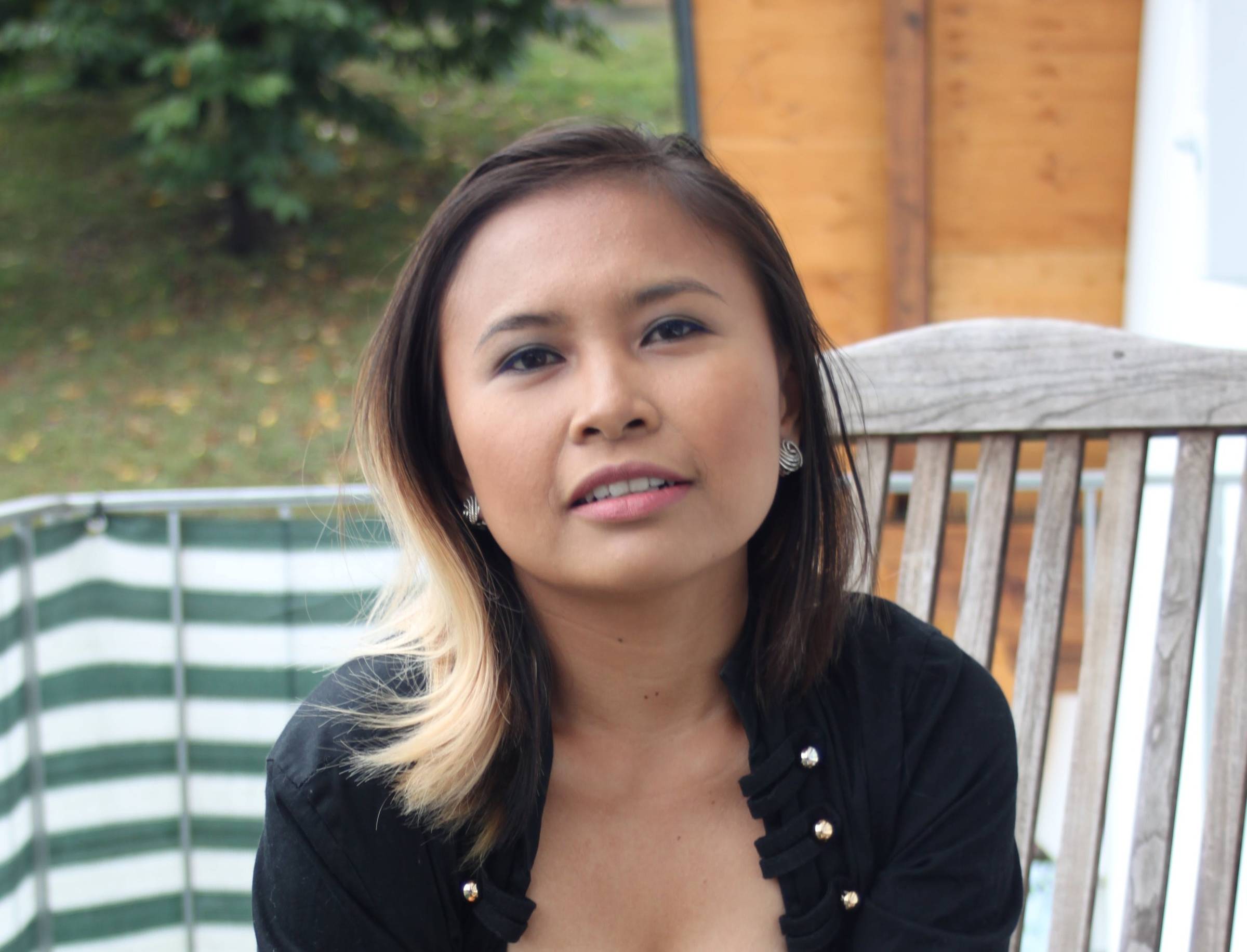 Mecyll gaspary
Writer, blogger, & author